Redefining & reimagining the future of
products.
experiences.
environments.
structures.
We believe that every design should begin with a creative holistic vision.
Vision governs projects and is the driver for success.
When problem-solving or rethinking tired typologies, Dror starts by questioning everything. Once a direction is decided, we build the right team of collaborators to address the challenge, improve experiences and create value.
Share with us your dreams, challenges and new ventures: info@studiodror.com
Dror
for
Porto Dubai
A slice of privacy

With the belief that privacy is integral to the definition of luxury, Porto Dubai is designed to maximize lot size, location, and views for each resident. Resembling the division of a timepiece dial, the island is segmented to allow every resident to have infinite views of the ocean and surrounding greenery. This logic was applied throughout the design schemes of the residential homes and boutique hotel. Residents share a main road into Porto Dubai from which they directly enter their private property.
| | |
| --- | --- |
| Project | PORTO DUBAI |
| Location | DUBAI, UNITED ARAB EMIRATES |
| Program  | 103,000 M² PENINGSULA, 30 VILLAS, 1 BOUTIQUE HOTEL  |
| Client | ZAYA LLC |
| Status | CONCEPT DESIGN |
| Date | 2009 |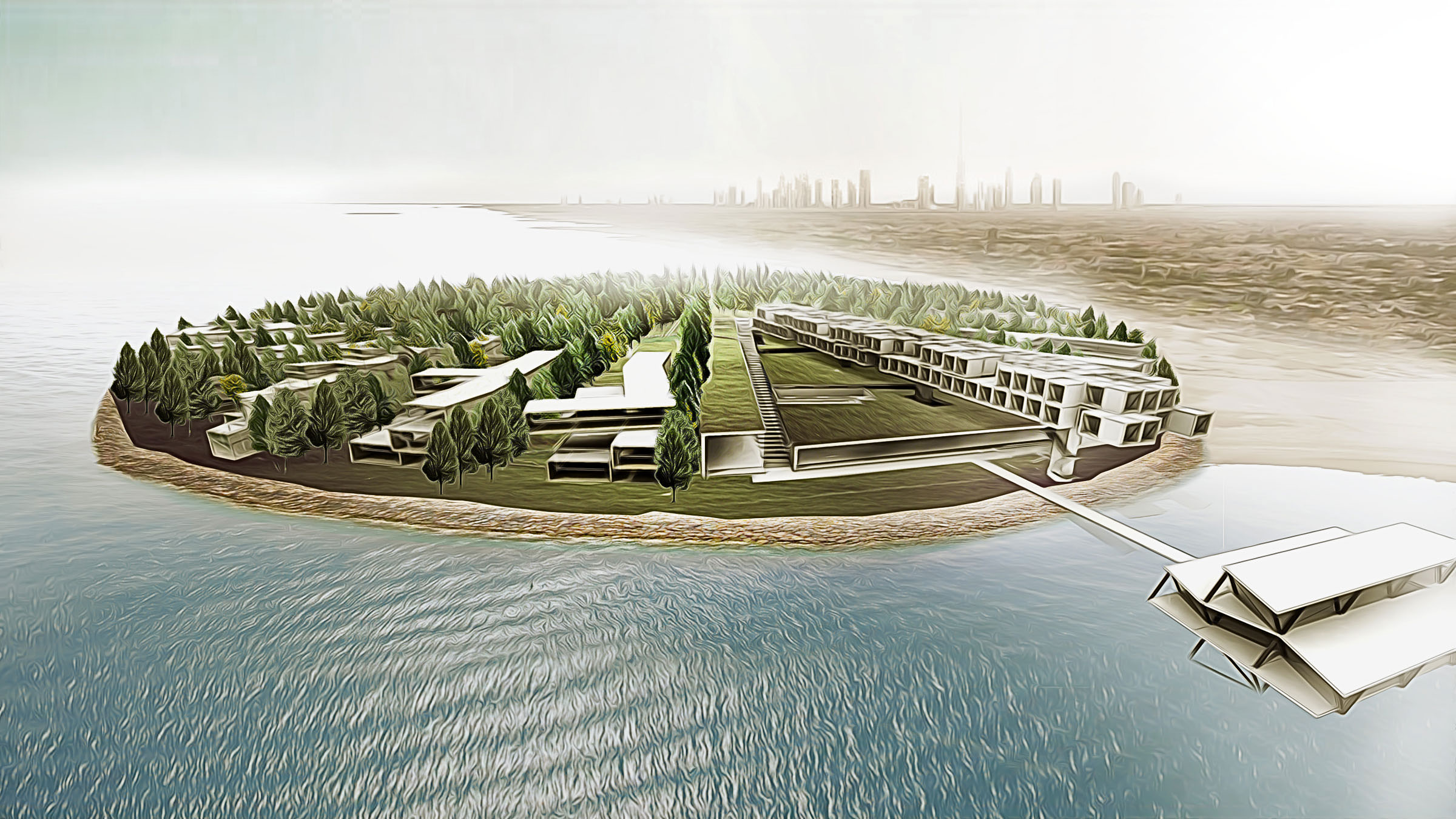 Divided like a timepiece, the island is segmented to allow each resident infinite views in both directions.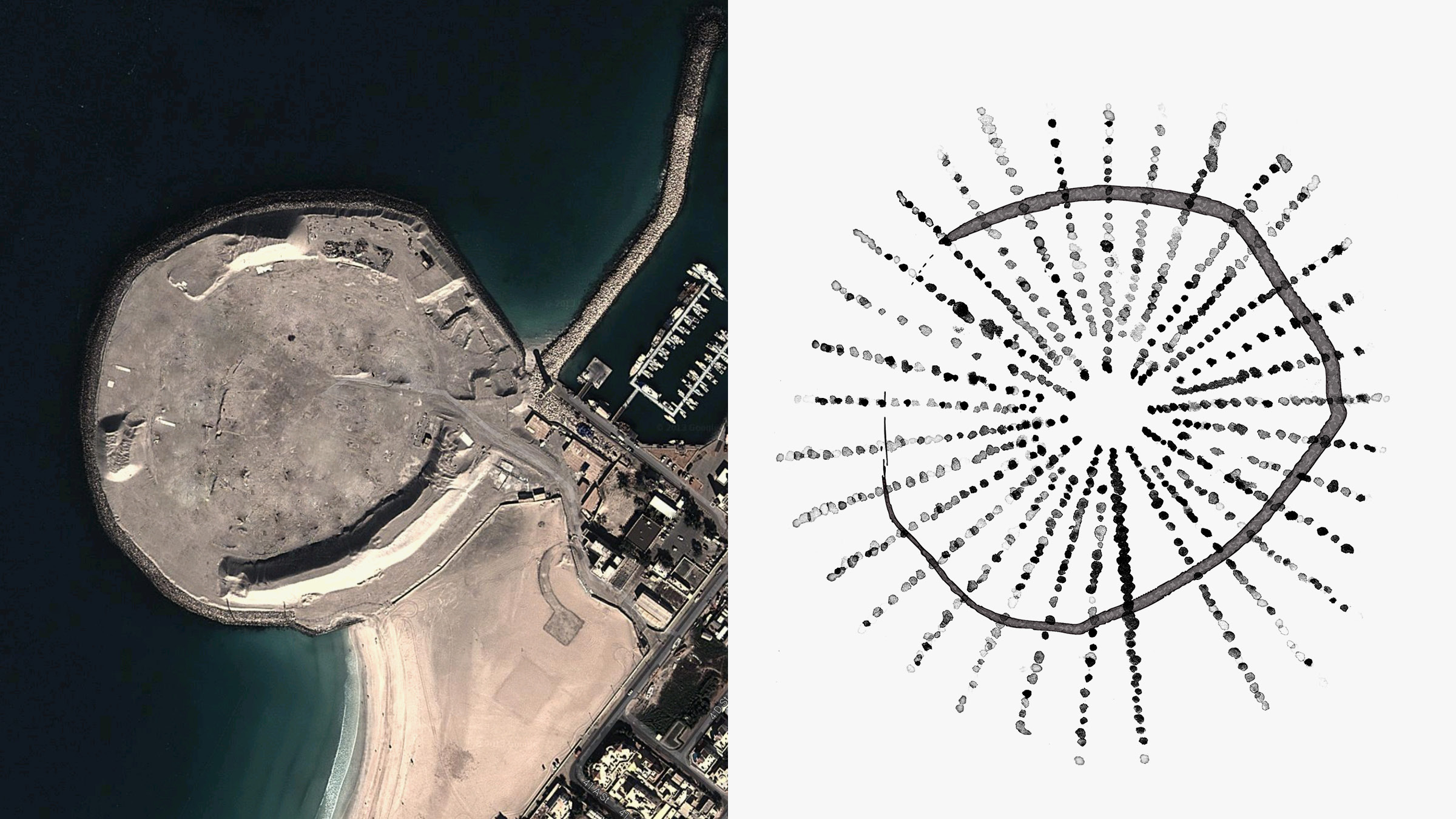 Minimizing circulation space, the community is accessible by one road that leads to the center.